Longnor Village
Welcome to
Longnor

in the Staffordshire Moorlands

An authentic rural escape.
There is more to life than making a living. Do not work more than you live
Local
Accomodation

in and around Longnor
Self Catering
Camping, Caravanning and Bunk Accommodation
Bed and Breakfast Accommodation
Springboard to the

Peak District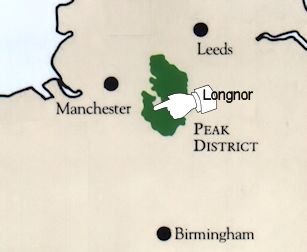 It is said that Longnor is situated within 50 miles of a fifth of the population of Britain, yet it retains a unique quiet getaway atmosphere popular with walkers, holiday makers and tourists.
So why not make Longnor the centre of your holiday exploring the wonderfull Peak District National Park.
If you want to see more then join us on Facebook .