Longnor Village
Welcome to
Longnor

in the Staffordshire Moorlands

An authentic rural escape.
Stop every now and then. Just stop and enjoy. Take a deep breath. Relax and take in the abundance of life.
Welcome to
Longnor Village

in the Peak District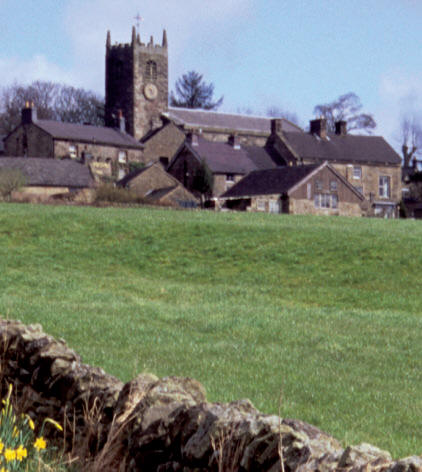 Longnor is a traditional rural Peak District village steeped in history. It is located at a northern point of the Staffordshire Moorlands close to the Derbyshire boundary on a high ridge dividing the rivers Dove and Manifold some six miles from Buxton. Confirmed origins of Longnor can be traced back to the founding of St Bartholomew's Church on its present site in 1223, although there are records of activity in the area from the days of the Saxon Kings of Mercia around 700AD.
Today the village has grown considerably, but it is still small by modern standards. It has a population of about 300. It is surrounded by working farmland and retains its traditional rural feel.
Learn About

Longnor Village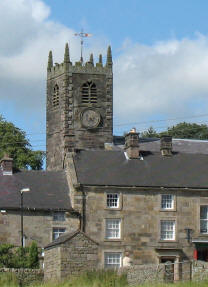 We have an excellent leaflet about Longnor Village to help you get the most out of your visit. The leaflet is available at all of the local stores and Tourist Information Centres.
Or you can download it in PDF format. Longnor Leaflet .